© 2022 Red Hot Red Erotica 
I told my kindergarten teacher that she had nice legs. My teacher said to my mother that she thought maybe she should wear pants from then on. A five-year old…getting in the head of a hot teacher. She should have spanked the naughty out of me.
I was eleven the first time I masturbated. I had no idea what that was. All I knew was, my dick was hard, I was extremely horny, and I was home alone. I remember wearing briefs and a robe, walking around the house, grinding on furniture. It was night, I was in the living room, the curtains were closed, but I wanted to open them…the thought of being seen turned me on more. Eventually I was grinding on my bed and came all over the bedspread. The sensation of my first climax was incredible…then I saw what was coming out of me, thick white liquid…I thought I was dying. I was horrified. Looking back on it, I think it is hysterical. Maybe it was someone with the same experience that coined the French term for orgasm, La Petite Mort (a little death).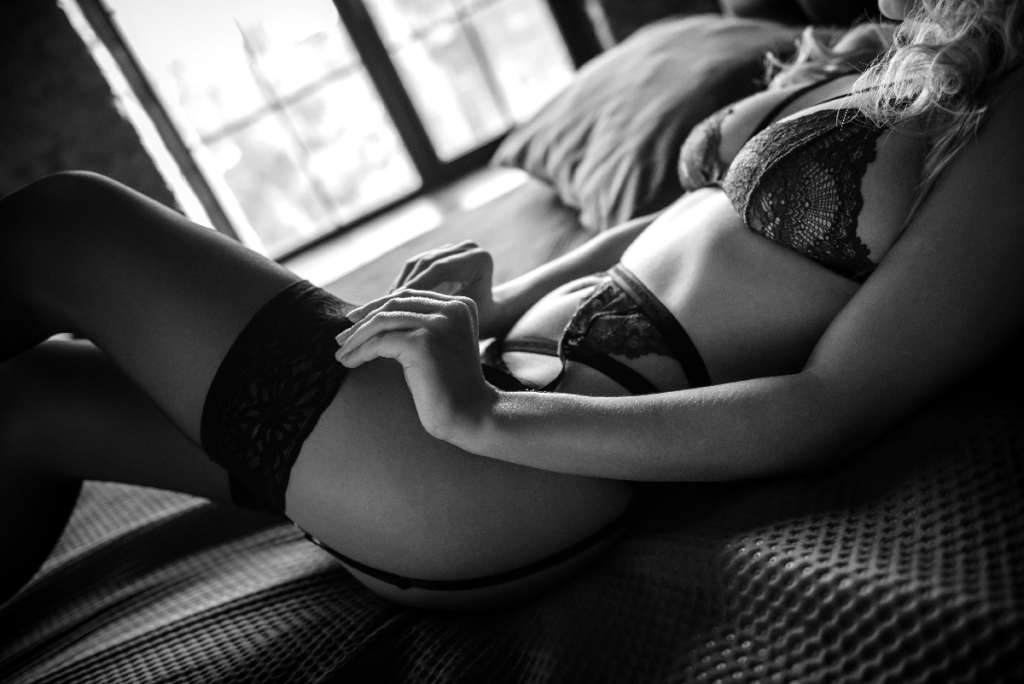 At twelve I encountered my first slut…
I was hooked! I was new to the school, she was totally hot, outwardly sexual. We started dating (or whatever that means in 7th grade). Encounters involved kissing, sucking her breasts, hands down her pants, her hands down mine. A few weeks later she was "dating" someone else. I was not upset. I concluded that she liked variety. At the end of the next year, before high school, we were back at it having a summer fling. Lots of making out, I ate her pussy (my first time and my drug of choice for life) and she gave me a blow job. Sadly, we went to different high schools, but she set me on my path to swim at that end of the pool…the deep end…where there is more unknown, adventure and taboo.
© 2022 Red Hot Red Erotica